School & Education Facilities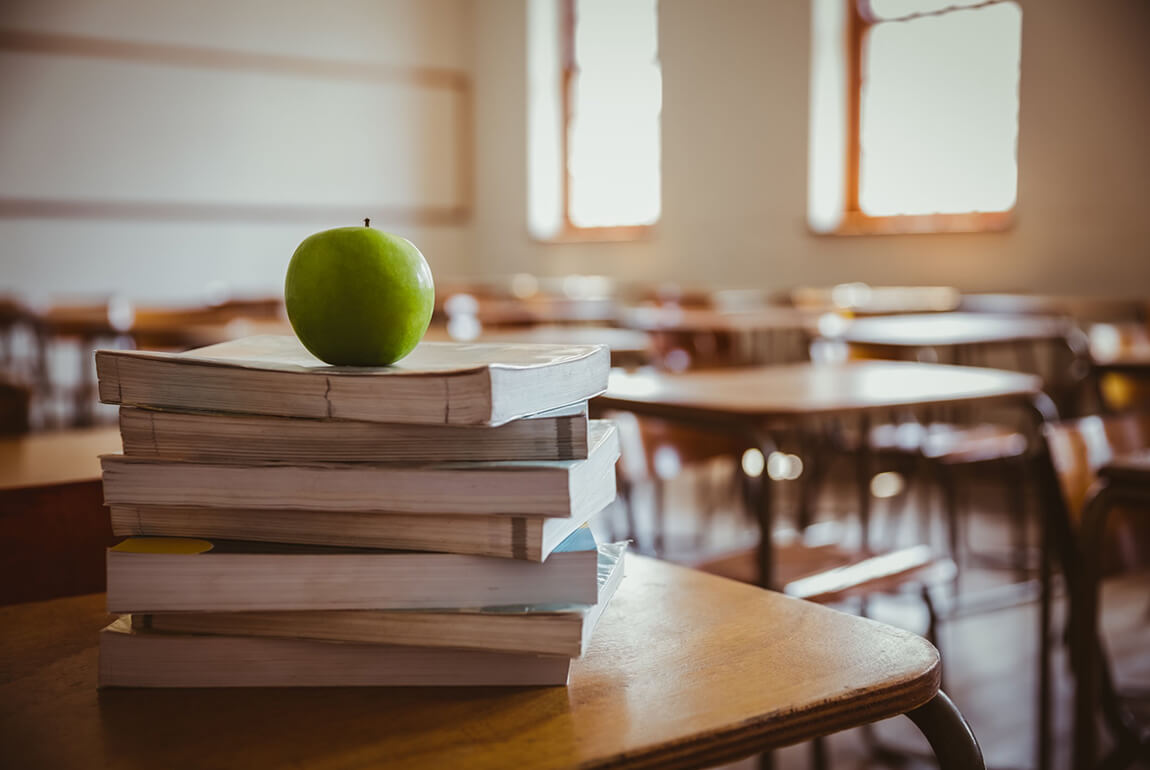 On every pandemic safety list is frequent hand-washing. To make that process easy and virtually contact-free.
Providing environmentally friendly technologies for "green" school restrooms is necessary.
Hydrotek Sensor Faucet and Flush Valve are the optimized answers.
Design of School Faucet
Hydrotek Sensor Faucets are ideal for use in the school environment/campus.
They shut off automatically, thus saving water and associated power cots and improving hygiene with the no-touch operation. All Sensor faucets are simply on/off i.e. when hands are in the activation zone, water will flow and then stop upon hands are removed. In addition, the automatic shut-off feature (after 30 seconds of run time) could prevent accidental water flowing wastes, thereby eliminating any possibility of flooded restrooms.
Features and Advantages:
(1) New, touchless faucets are estimated to save 70% more water than traditional faucets.
Saving water has become a necessity. How better to help with water conservation in the future, than by teaching today's students the importance of doing so.
Sensor faucets help reduce water use by up to 70%. Not only is this good for the environment but it also helps cut costs in the supply and treatment of water and the management of wastewater. This translates to actual savings to the environment and equates to real cost savings for the school.
(2) Sensor faucets with Enduratek function will keep them operating for as long as 10 years.
It could be AC or Battery only or AC power with battery backup.
When with Enduratek technology, 4 x AA batteries could last up to 1.5 million on/off cycles, up to 10 years.
(3) Environmental sustainability.
It is a natural progression to expand this to include REAL things that the students can do to help conserve our resources.
Environmentally friendly technologies are an integral part of this teaching by providing technologies that the students can see, touch and use themselves.
(4) Vandal Proof, Easy Installation and Maintenance.
All electronic components are well designed inside the faucet body, called above the deck design, reduce the opportunity of vandalism, ease the installation and maintenance.
(5) Before and After Service.
Infrared sensors are susceptible to reflective light and can be set off by sunlight, high visibility clothing or more rarely, stainless steel sinks through troughs.
This can usually be mitigated by correct product selection, please contact us for advice on your best options under these circumstances.
Hydrotek Consideration and Solution Through Good Design:
(1) Downward sensor shooting and receiving direction could avoid direct reflective mirror, light, shining metal door.
(2) Low sensitivity of Sensors could reduce the interference of environmental light.
(3) LED Indicator light (Battery type only) could alert batteries are going to be exhausted, it's the right time to change the batteries.
(4) High-tech Sensor detects how long a user is in the activation zone to determine accurate water volume for water saving.
(5) A manual override button on standby whenever the AC power is out of order or batteries are exhausted without prior notice.
Hydrotek Quality Management:
(1) Cling to ISO 9001: 2015 Management System, valid until 2025-3-29.
(2) Tested and examined with the newest, innovative instruments by well and routine educated QA technicians.
(3) Timely QCC meeting includes the most questions found during the IQC, production lines, shipping inspection....etc.