About Hydrotek Corporation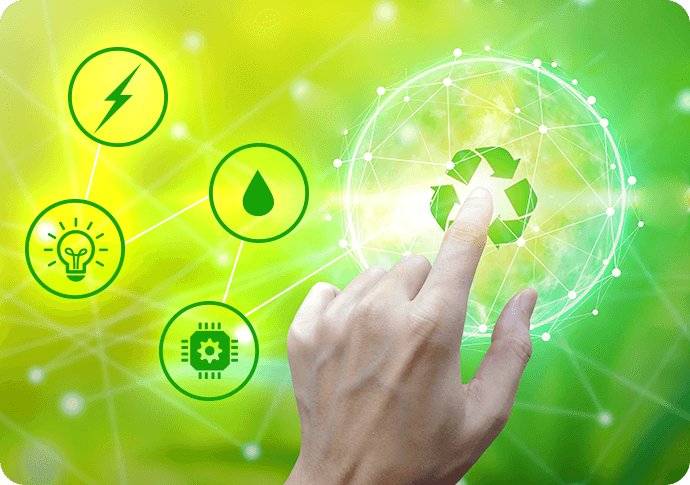 Mr. Wu Jintai, the founder of Hydrotek, began researching automatic sanitary products in 1976.
In 1980, he obtained the patent for the ultrasonic automatic/manual hand washing station equipment, so he established Hydrotek, in 1985.
Since then, it has successfully developed infrared sensor automatic faucets,automatic flushers, showers and other products.
During these research and development processes, the accumulated knowledge and experience laid a solid foundation for Hydrotek's research and development capabilities.
Hydrotek's vision is to continue to develop and innovate green revolutionary automatic sanitary products that integrate water, electricity, optoelectronics, electromechanics and materials, and bring more convenience, comfort, environmental protection, sanitation, saving and barrier-free water environment to people's lives.
Hydrotek hopes to create a better future with you.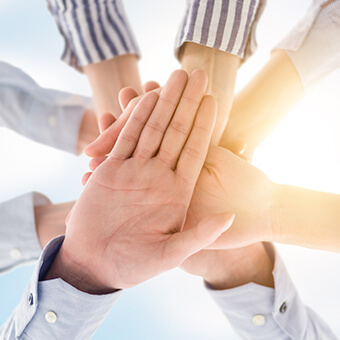 Business Connotation
Endless pursuit of the perfection.
Achieving products most perfect realm.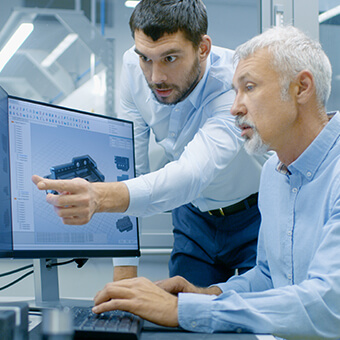 Hard-working R&D
Innovation is the foundation of competition, must work hard to cultivate capability.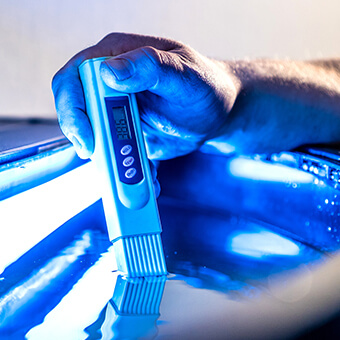 Mindsets
Value quality. Quality is Goodwill, Quality is Promise and Commitment, Quality is Integrity.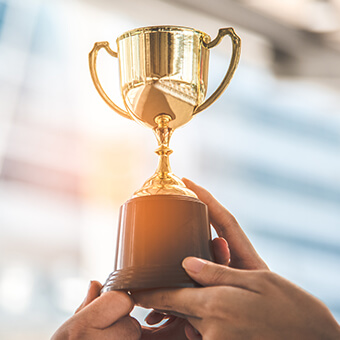 Strive for efficiency
Be Precise and Simplified, Clear, Fast Action, Low Cost.